It's finally a warm weekend here in California. Let's get ready to have the best field day ever!
We're recommending putting together some activities for the kids so that they don't get bored quickly. We've put together an outline for how you can set up games like cornhole and tug-of-war in addition to creating a photo booth and adding outdoor lighting—all of which will ensure your next field day is one for the record books!
Set up lawn games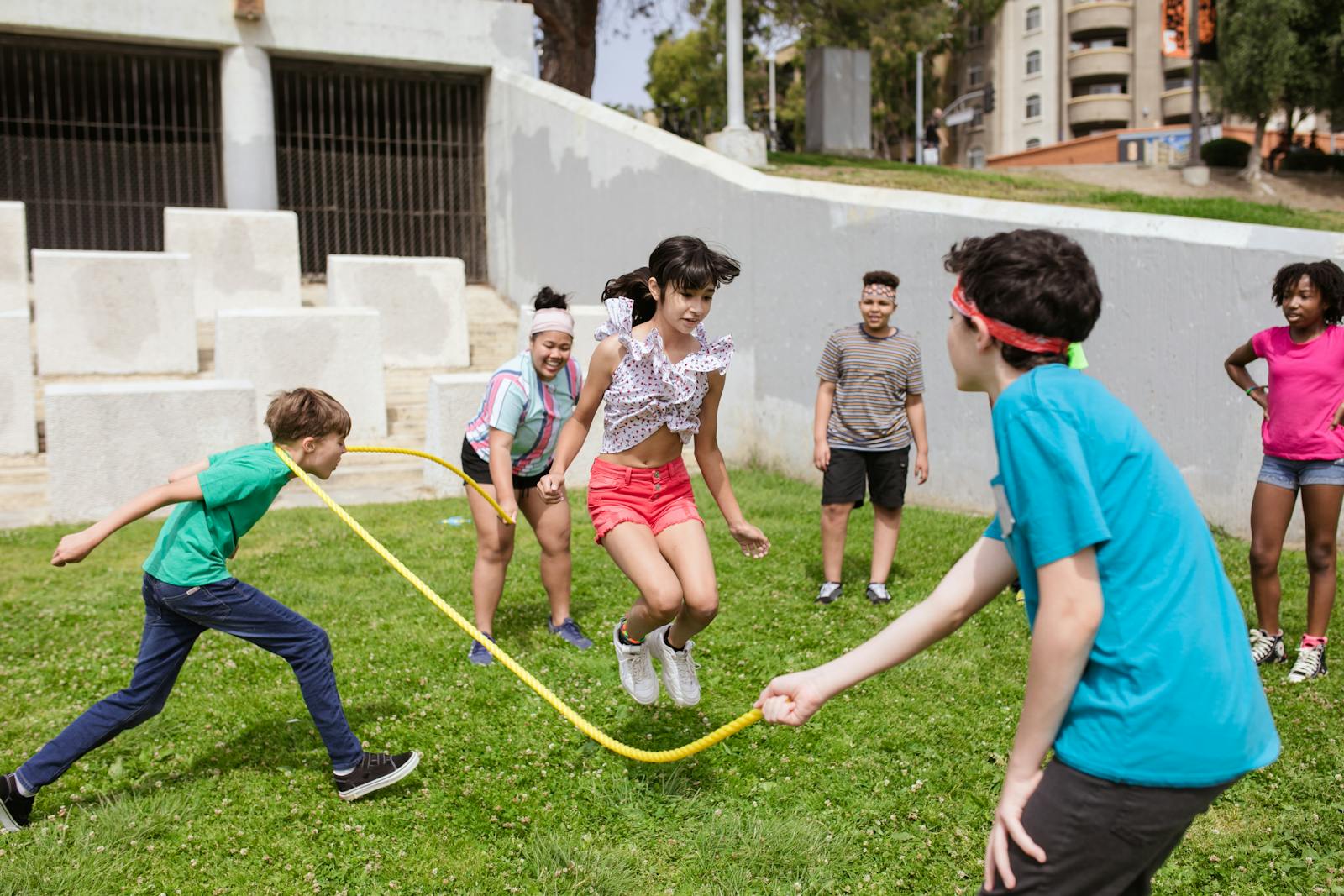 Lawn games are a great way to bring people together and have fun. They're also easy to set up, since most of them are simply placed on the ground or on a flat surface. Lawn games can be played by all ages, so they're perfect for family reunions and other events where kids might be present as well:
Lawn bowling: this game is similar to regular bowling except that you use smaller balls (called "bowls") instead of balls made out of wood that are stored inside giant holes in the ground called "gutters". You'll need four bowls per player (or six if you want teams), an object marker like tape or string, and two pins that should be placed about 15 feet away from each other along a straight line between them (this line should run parallel with where people will stand when playing). Each person takes turns rolling their ball down this imaginary lane towards one pin; whoever gets closest wins!
Create a photo booth
Create a backdrop. This can be anything from a simple sheet hung on the wall, to an elaborate photo booth set up that you rent from your local party rental store.
Provide props for guests to use in their photos (think: funny hats and glasses).
Allow guests to take photos in the booth by themselves or with friends! You can even have them print out their photos afterwards so they can keep them as memories of the day. If you have access to social media platforms like Instagram or Facebook, share some of your favorite shots there too!
Keep it casual with refreshments and decorations!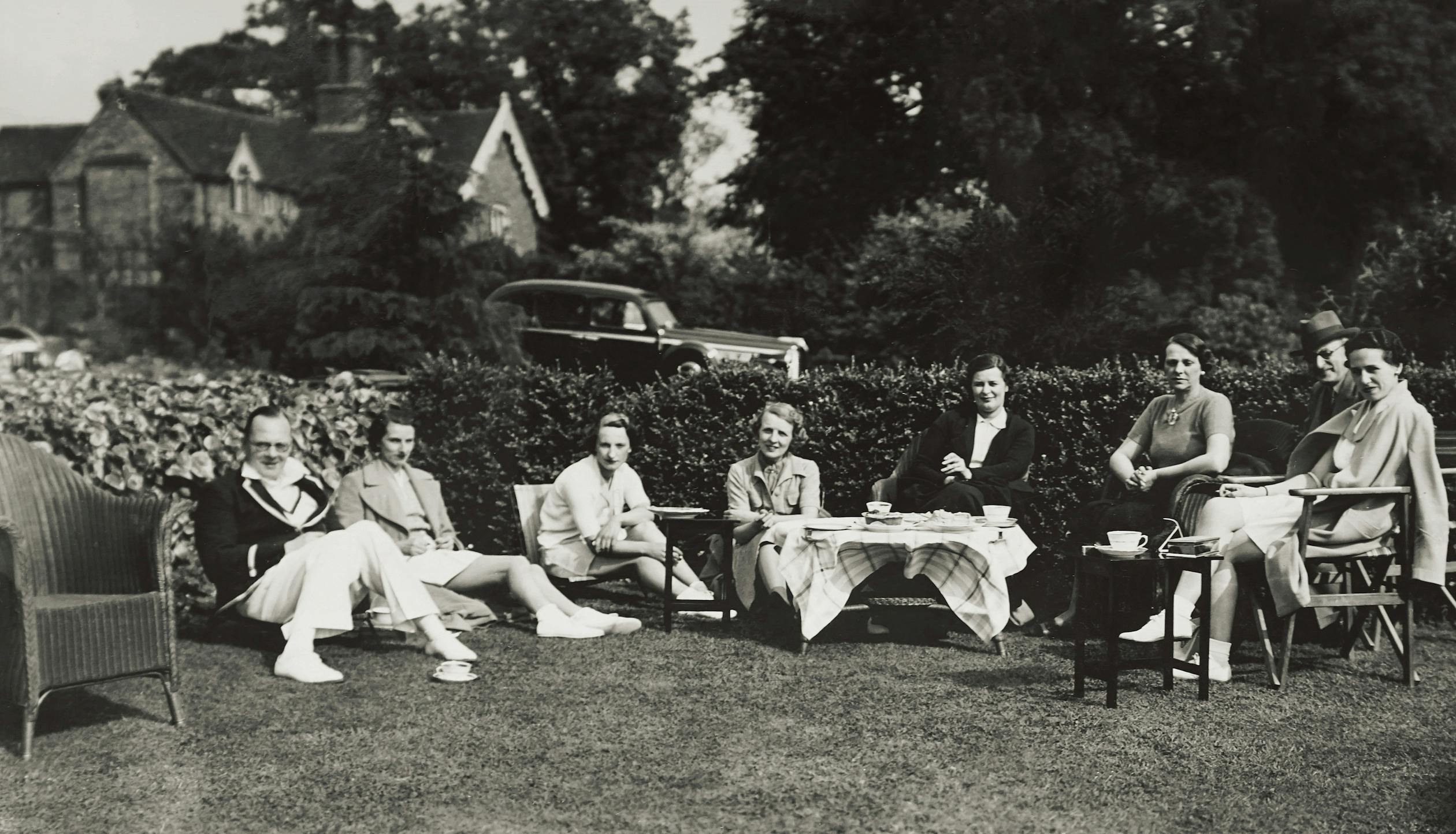 If you're just trying to gather some folks together, just keep it simple by adding plenty of seating and a couple cooler full or refreshments.
They've been using this tip since the dawn of time!
Bonus: Add outdoor lighting
If you're having an outdoor party, consider adding some lighting. Lighting can be used to create a themed party or highlight certain areas of your yard. It also sets the mood for your event and makes it more enjoyable for everyone involved!
Outdoor Solar lighting is a simple, cheap way that doesn't require any sophisticated wiring or in advance!
Don't forget to have fun!
To help make sure your event goes smoothly and has plenty of activity options for everyone involved (including yourself), we've put together a list of three things every field day needs: lawn games, photo booths and lighting!
We hope this post has given you some inspiration for your upcoming field day. If you're looking for more ideas on how to make it fun and engaging, check out our blog!