Hopefully you've been staying cool during all this summer heat! We just wanted to share some exciting news that we've been featured on the Sociable, a publication focused on how technology makes an impact on society and the environment at large.
Techko Tiki Torches are a Top 20 Cool Tech Idea for a Hot Summer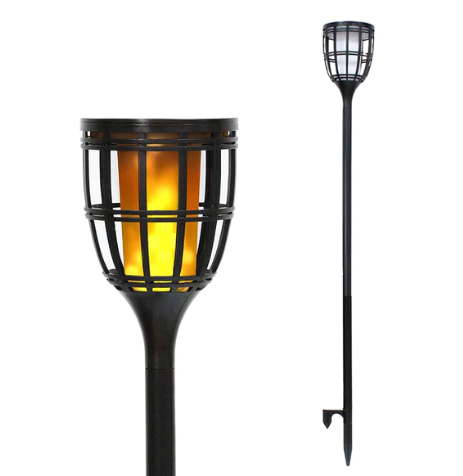 Now we all love that summer campfire experience, but what if you could replicate it every day in your garden? The Solar Tiki Torch from Techko can give you that flickering flame effect without the added risk and hassle of an actual flame torch (especially if you've had one too many cocktails and fancy playing with fire). You can also use the traditional still lighting effect for everyday use, and it has two metal poles to provide adjustable height and stability across numerous surfaces.


Looking for other cool tech ideas? Read the full article here!
https://sociable.co/business/top-20-cool-tech-ideas-for-a-hot-summer/